Sekiguchi Akihisa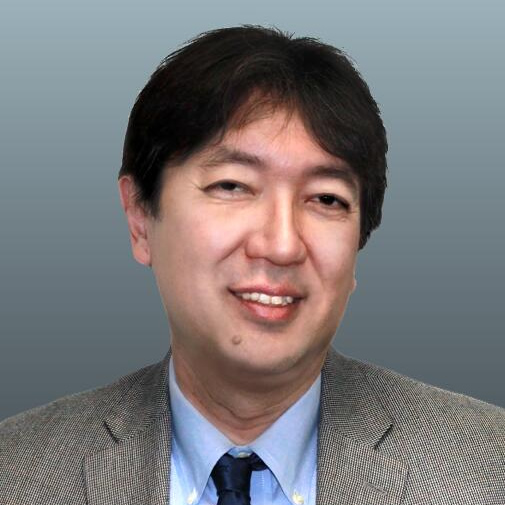 CTO, Tokyo Electron
Aki is currently the Vice President & General Manager of the Advanced Semiconductor Technology Division at Tokyo Electron Limited (TEL). He is broadly responsible for technology development at TEL, including Patterning Technology, Process Integration, Global R&D, and New Product development among others.
Prior to joining TEL 9 years ago, he worked at IBM Semiconductor Research and Development Center for 17 years. At IBM, he worked on process technology development (DRAM, logic) mostly on unit process development and module process development (FEOL to BEOL). During his last two years at IBM, he was the Process Technology Transfer Manager for the "Cell" project (Sony, IBM, Play Station 3) working on all aspects of technology from substrate to final shipped product quality control.
He attended universities in the United States, and has earned a B.S. and M. Eng. in Applied & Engineering Physics from Cornell University, M.S. and Ph.D. in Applied Physics from Columbia University, and an MBA in Finance from the Stern School of Business, New York University.
His past notable speeches include key note at SPIE and EUVL forums among others